Well- here is an interesting fact about Etsy teams... apparently you can inherit a team as I did a couple of weeks ago. Who knew?
So Now I am trying resurrect a somewhat dying team. The team is now called
Artisans of Central NY
. It is a regional team for any shop keeper with at least 5 items for sale that are based in Central NYS.
If this applies to you-- come join our team-- the more the merrier!
A couple of my new items: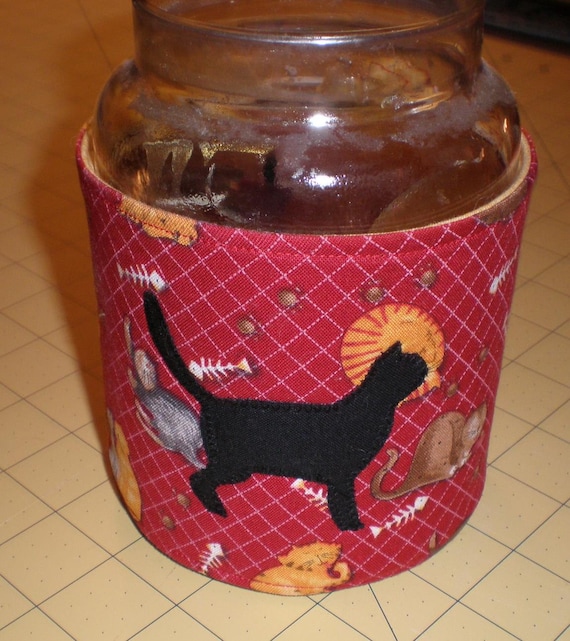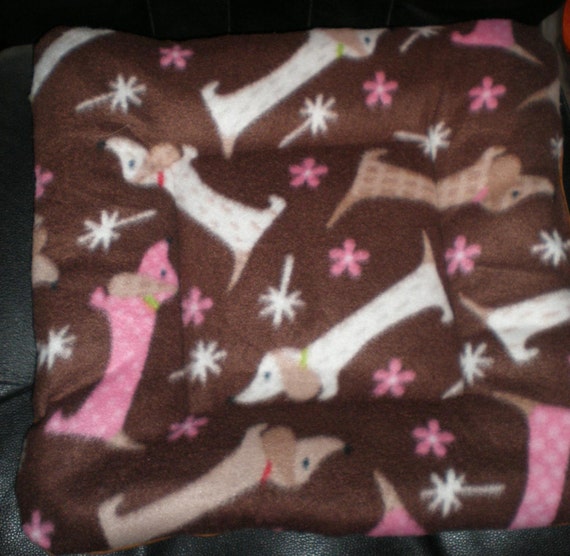 Have a good day!